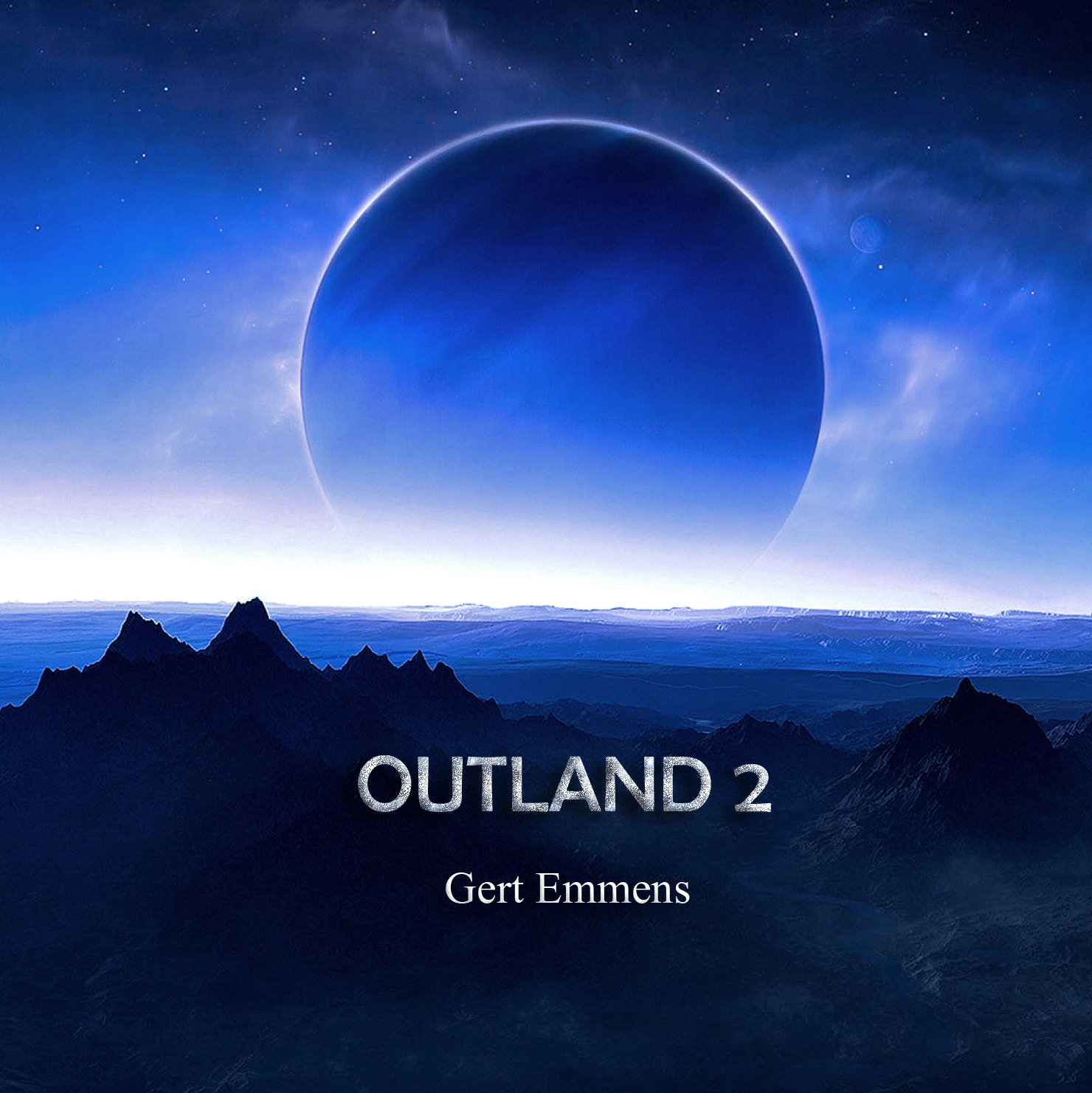 releasedate: 2020, Agust 20
tracks:
1. Sent back on a mission 11:57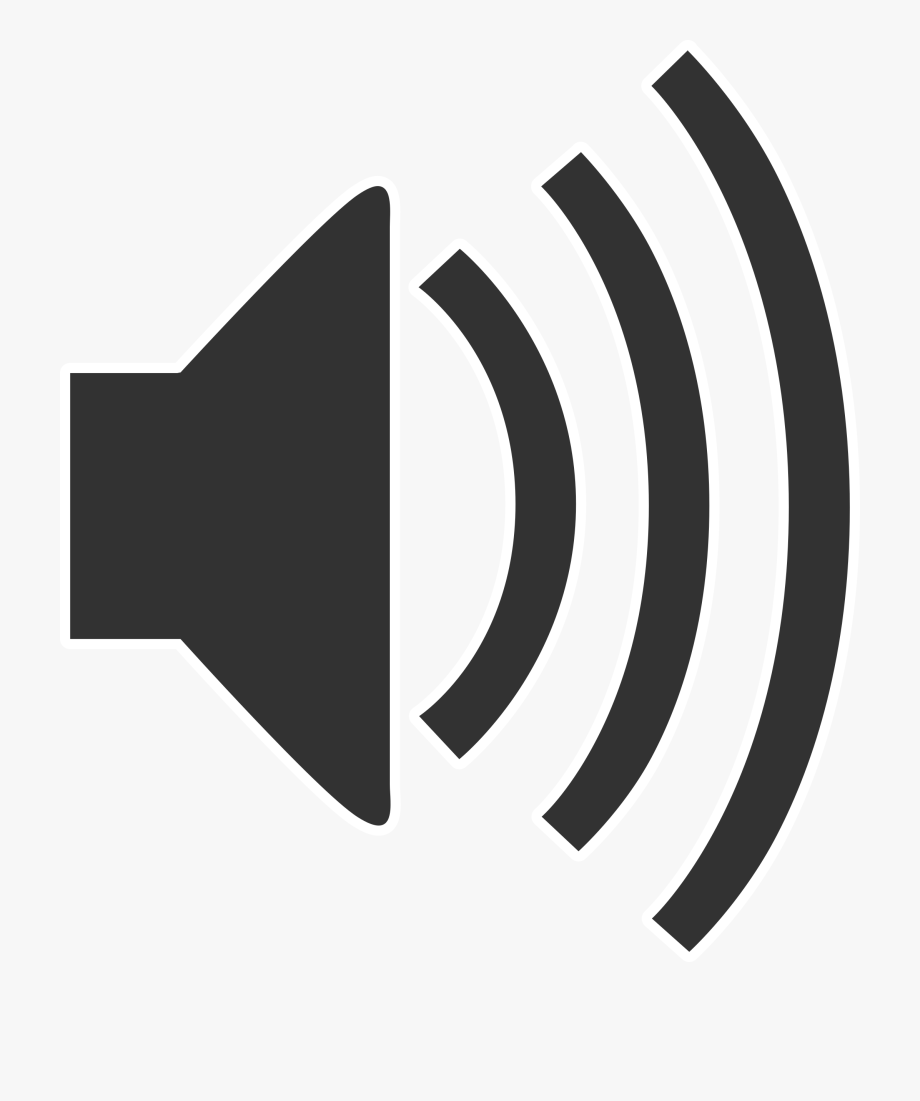 2. Decoded message from an unknown source 10:42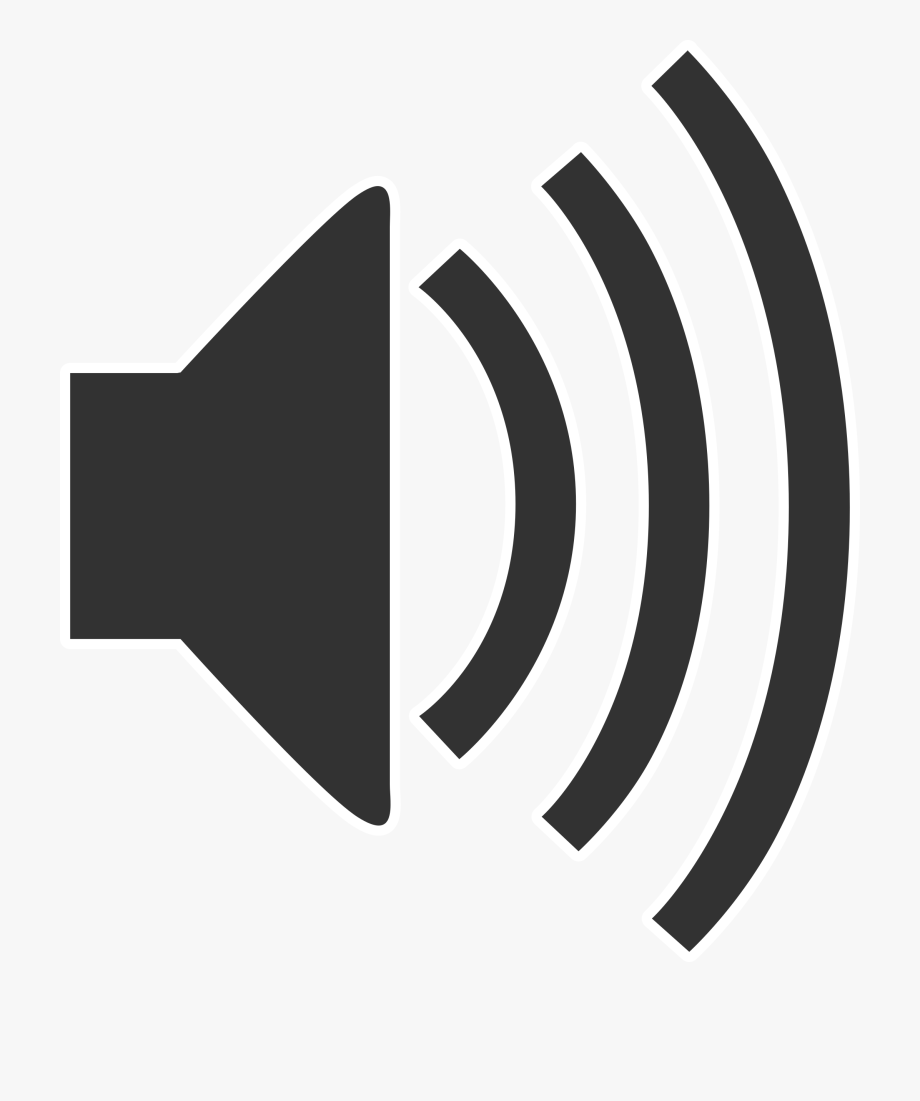 3. At the mercy of loneliness 09:17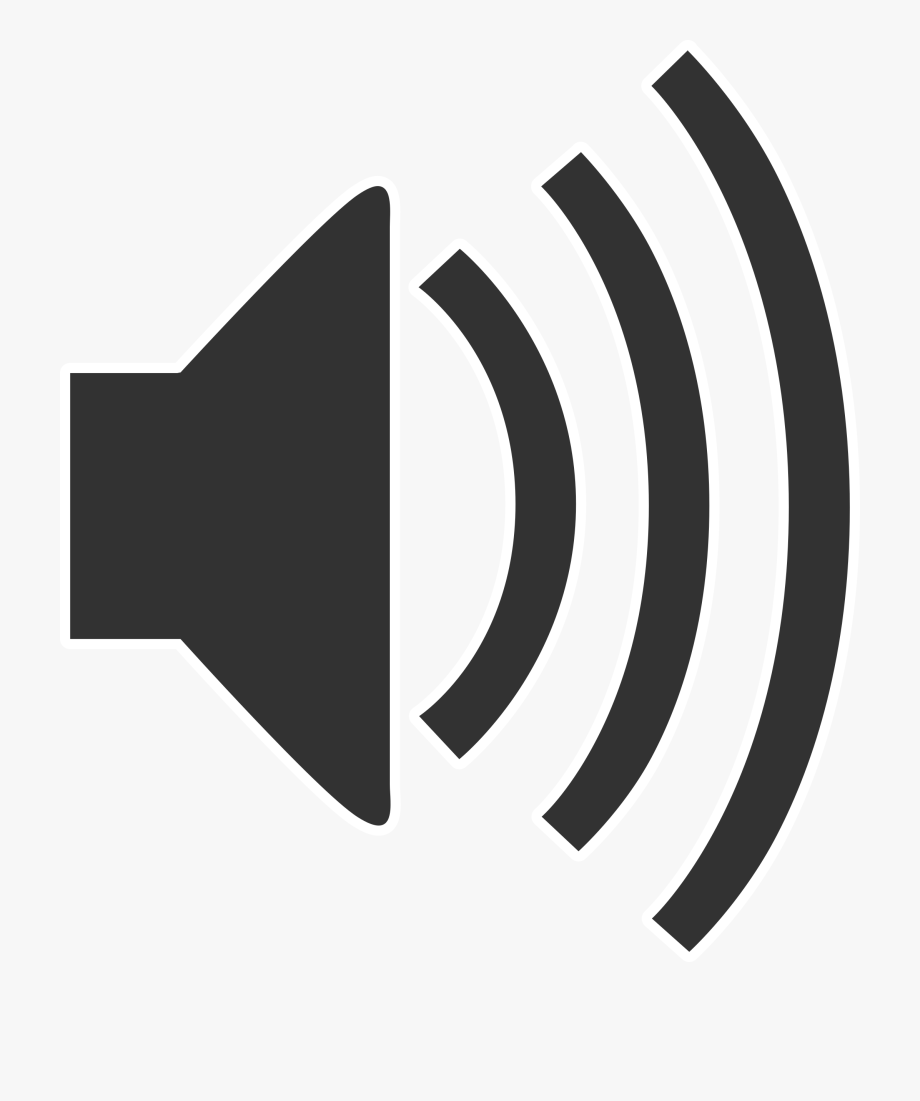 4. On patrol to the abandoned landmark 13:46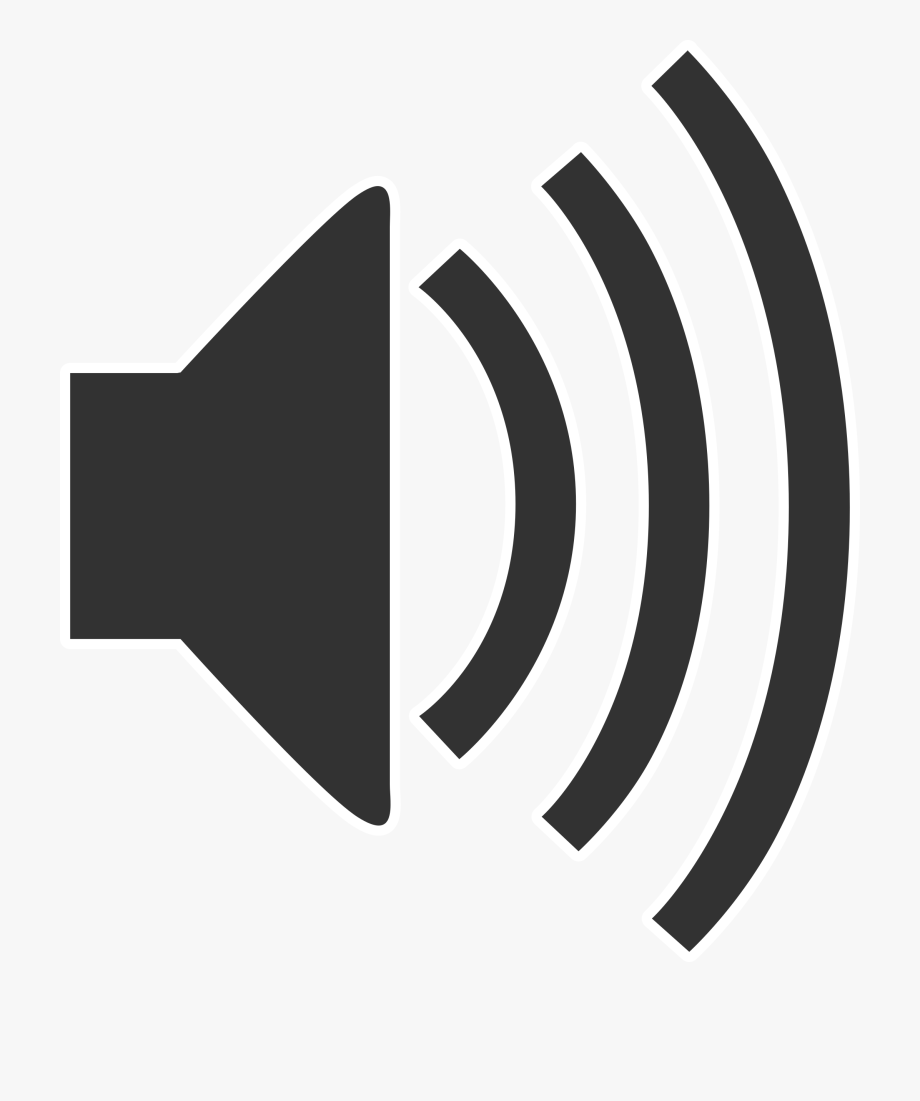 5. Outpost - part 2 18:56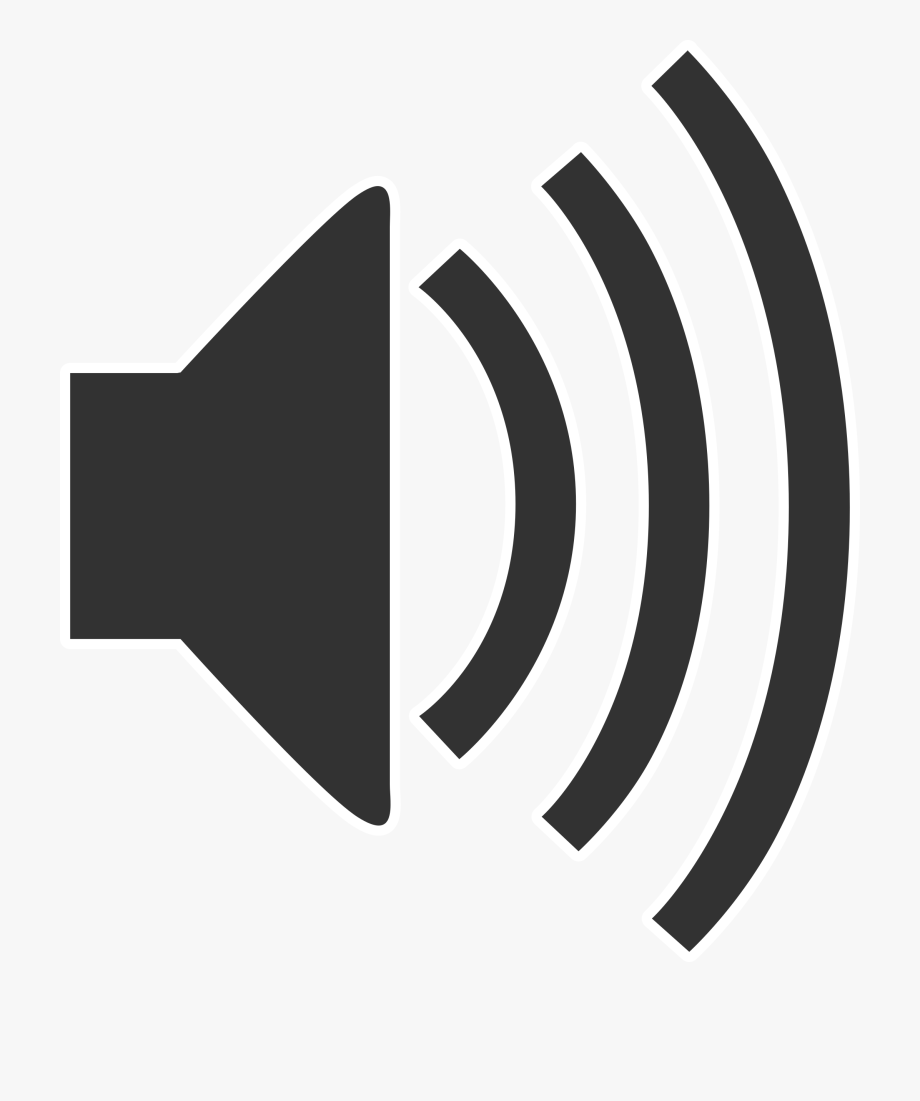 6. Outlands (bonustrack) 13:11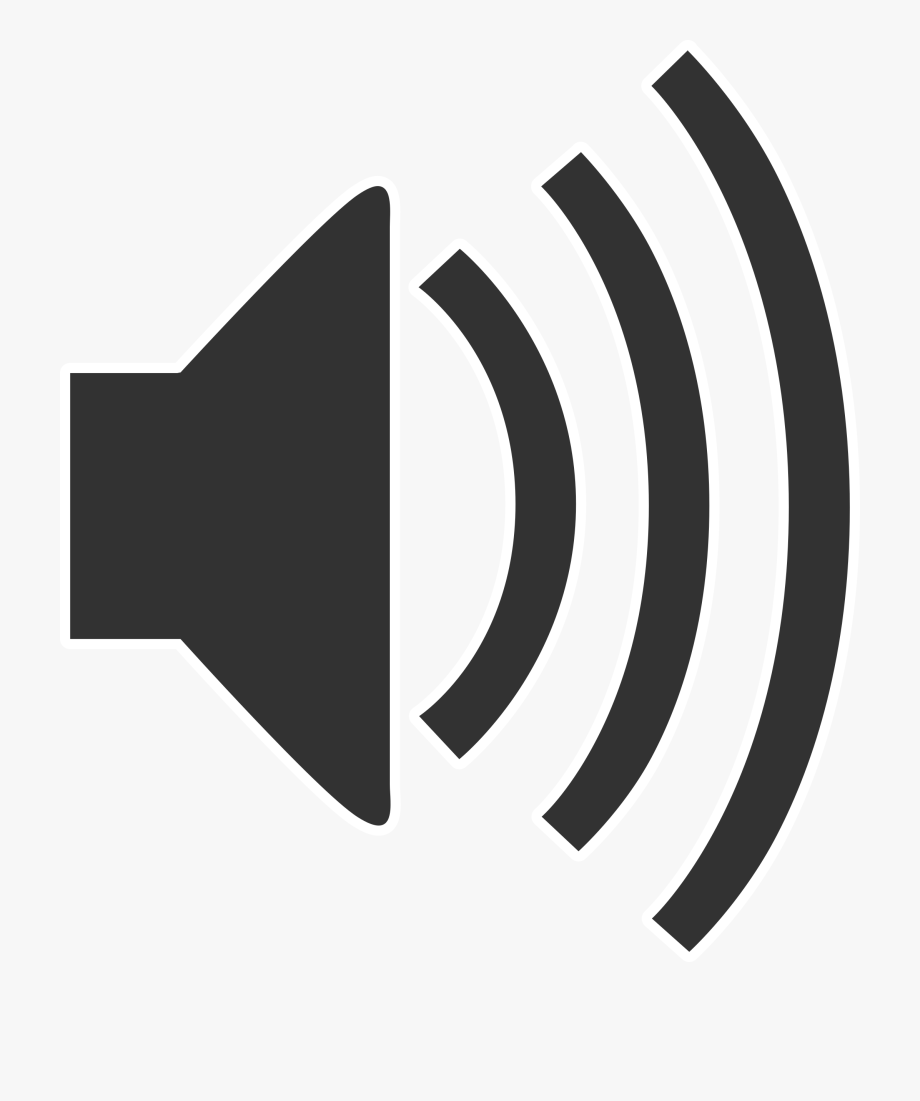 ordering: Groove Unlimited
more info
Composed, played and recorded in June 2020 in Studio Gert Emmens, Ede, Netherlands with theexception of track 6 'Outlands' which was composed in August 2014 exclusively for the concert on October 18, 2014 at the E-live festival in Oirschot, Netherlands, where the entire Outland album wasperformed.

Mixed and mastered in July 2020 (with the exception of track 6). Outpost part 1 will be released later this year on a free sampler CD from Gert's record company Groove Unlimited (www.groove.nl).Gert Emmens uses custom made JvR sequencers and modulars exclusively (JosvanRas.com). Many thanks: Ron Boots, Ruud Heij. Laila Quraishi, John Adams.Many thanks for technical support: Jos van Ras, Mark Cox.